Welcome to Create With Lorene!
I love paper crafting and sharing with you my creations.  Whether it is a card, party favor, gift card holder, I love taking a plain and ordinary piece of paper (card stock) and creating something beautiful for the recipient to enjoy.
Crafting is like watching a caterpillar spin itself to a silky cocoon and than transforms into a beautiful butterfly.
Below are examples of my creations.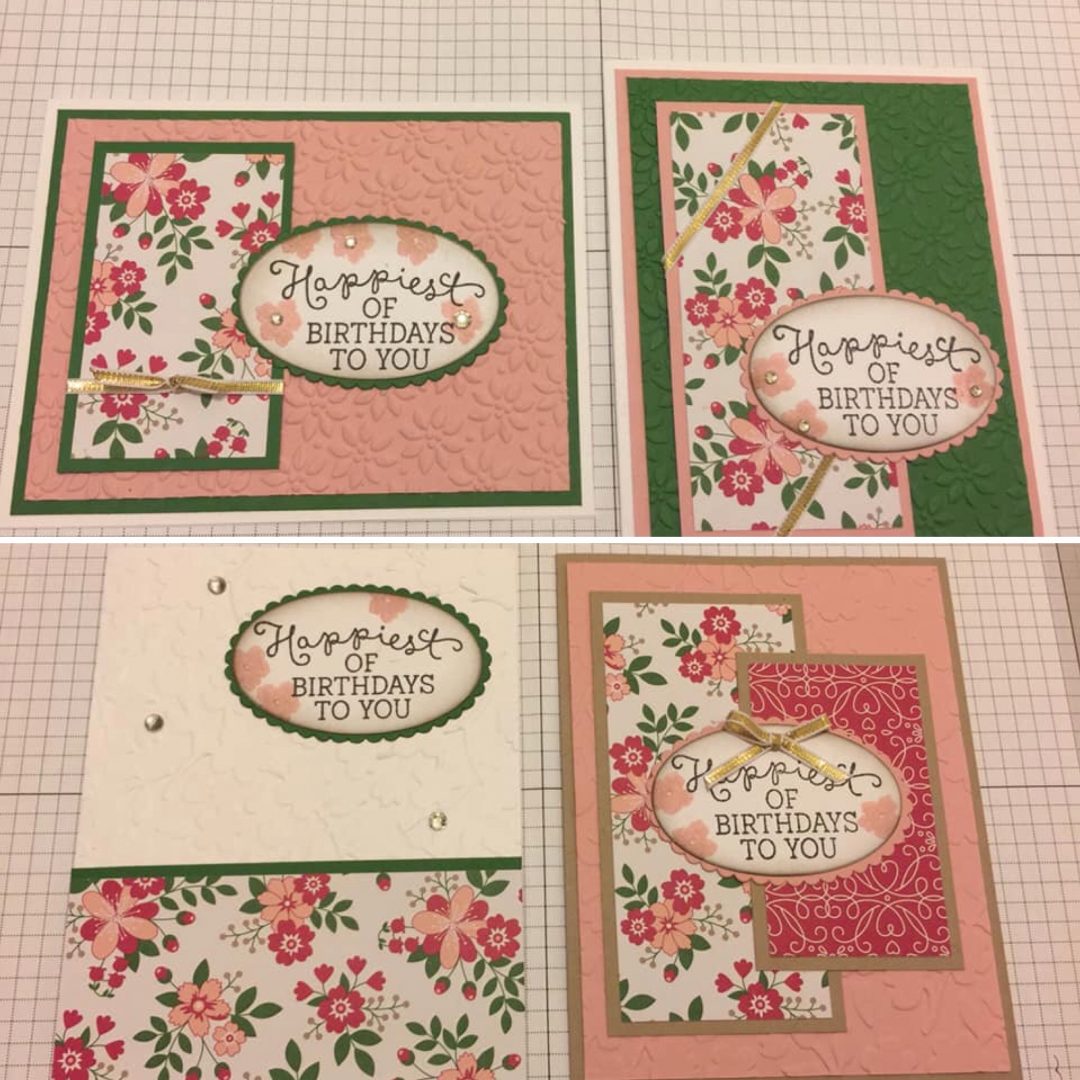 These greeting cards were created using the "One Sheet Wonder" technique.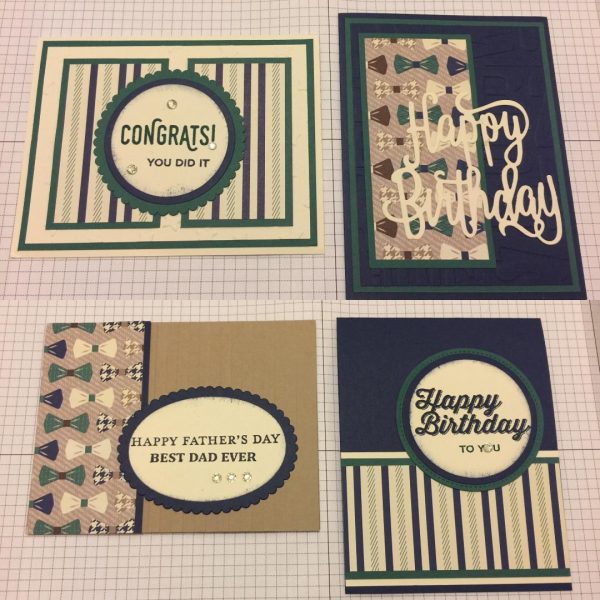 These masculine greeting cards were also created using the "One Sheet Wonder" technique.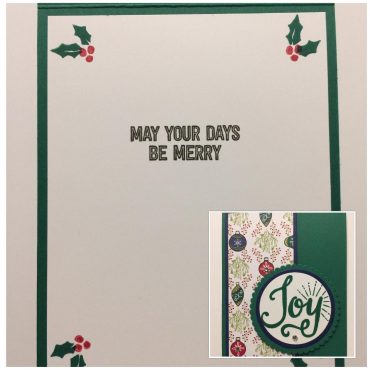 Creating fast and simple cards using scrap pieces of pretty paper is how this Christmas card was created.  Pictured is the inside of the card.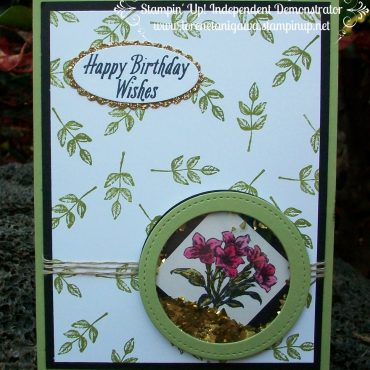 Shaker cards are one of my favorite technique cards.
Gift card holders for any occasion are always great to have on hand.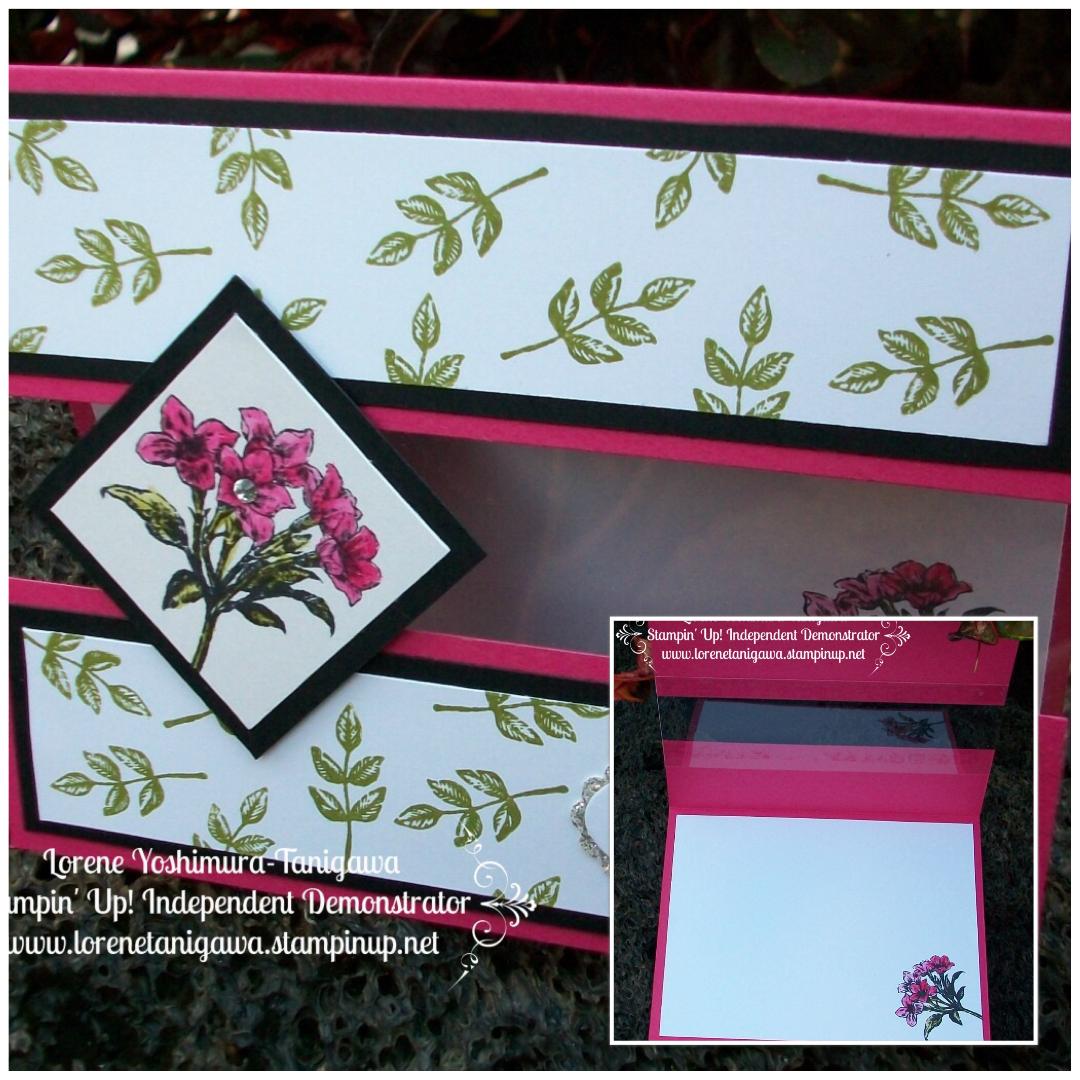 Creating cards with clear window acetate sheets are another of my favorites.
As a Stampin' Up! Independent Demonstrator, I would love the opportunity to earn your business and be your creative coach.  But, I don't stop there!  The use of other supplies with my products that I offer in my Online Store assist in creating these beauties.
Please continue viewing my site and if I could answer any questions, please contact me.
Thank you for visiting Create With Lorene!
Happy Crafting!